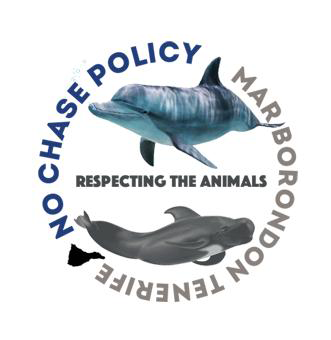 Sharing with you our passion, knowledge and respect for Sea Life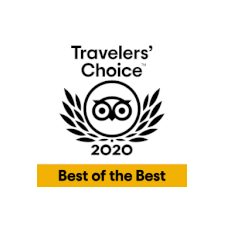 Ranked 8th in the entire Spain as the best experience
and in the top 10% of attractions worldwide
by tripAdvisor users (Awarded in 2020).
Whales and Dolphins Watching Tenerife
Visit the Resident Whales and Dolphins in the South Coast Of Tenerife onboard the Bahriyeli
The only boat in Spain that collaborates directly with Sea Shepherd UK
Collaborating with SEA SHEPHERD NO CHASE POLICY Bahriyeli invites you to an unforgettable experience on a two or three hour sail to visit Tenerife's resident Pilot Whales and Dolphins in their own natural environment.
During the sail you will be able to see the breathtaking south coast of Tenerife, Mount Teide and also the chance of seeing many different species of whales and dolphins that are passing by on their migration route including Sperm Whales, Fin Whales, turtles, many different species of dolphins, Jelly Fish and marine Birds.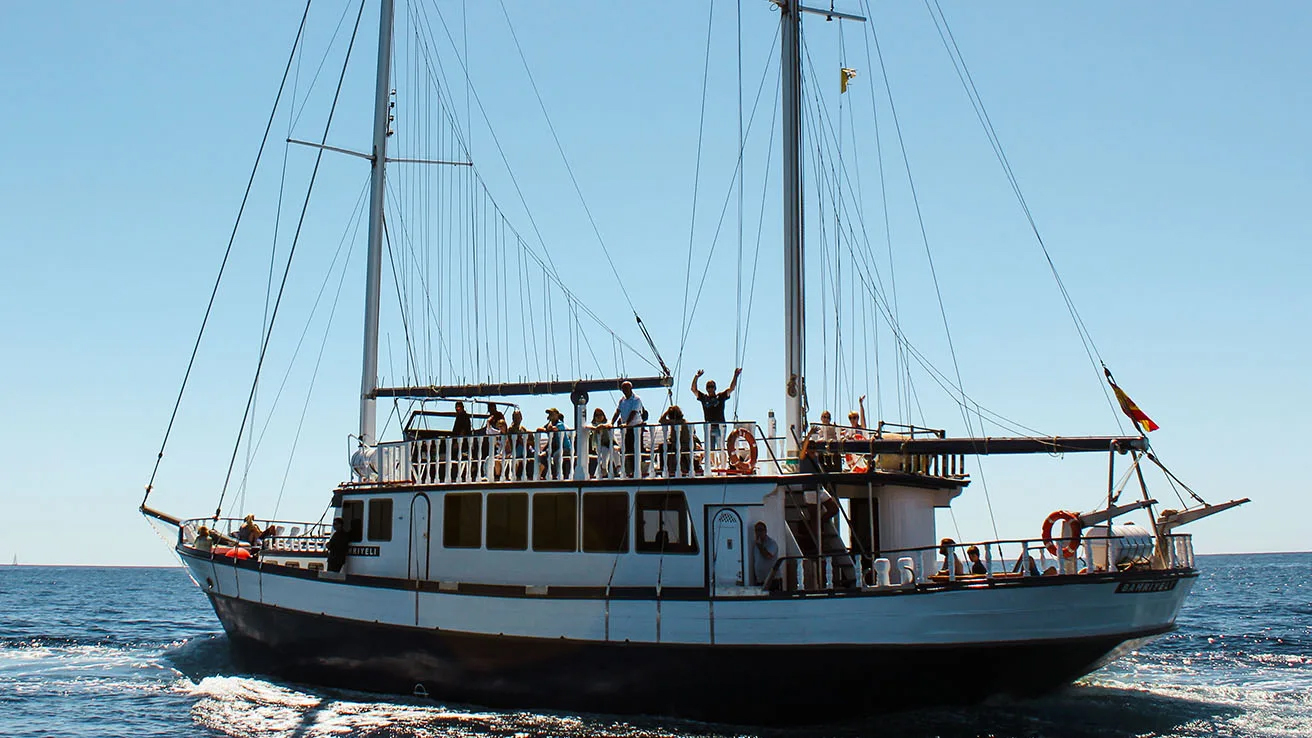 Our other excursion for 3 hours is the same the only difference being lunch, drinks and swimming is included
We are the only boat with a Marine Biologist Guide on Board !
We do not use throw away plastic cups on board to try and save plastics entering the ocean with the wind when left. People buy a cup for 1 euro, they use that during the whole trip and then take it with them.
On board, our guests will be given a fully loaded chat full of information regarding whatever species they have seen, problems whales and dolphins are facing around the world, including the Faroe Islands and the Cove, and also some sad facts about captivity.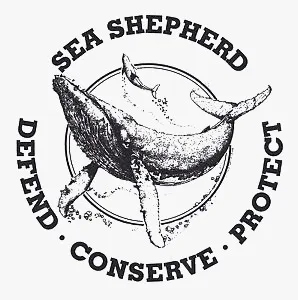 On board our experienced crew will be able to identify and explain what you have seen on your cruise. The Bahriyeli will give you an unforgettable experience with these gentle majestic creatures, as we do not chase or bother them. They themselves often come close to the boat as we respect them totally.
Our Crew, all care and are passionate about marine wildlife, it's not just a job it's a passion, who never get tired of seeing our spectacular wildlife here in Tenerife.
CREW :
Capitans: Jose Juan/Samantha
Sailors : Miguel, Leah and Marco
Mechanics: Paco/Samantha
Languages : English, Spanish, German, French, Swedish

Member of Quality Charter
All companies adhered to this Quality Charter voluntarily undertake to offer quality tourism services, respecting all wildlife and minimising any potential impact their activity might have on the marine environment.This Charter is the outcome of a project involving companies in this sector with a view to offering distinguished and quality tourism.
The most respectful whales and dolphins watching Tenerife
If the whales come close to the boat it will be because the whales have chosen to, the whole experience is so much nicer for everyone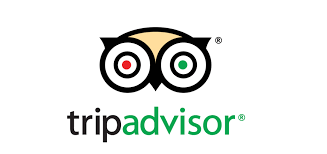 Verified
Great value Great value boat trip! We saw both dolphins and pilot whales. Staff friendly and knowledgeable. My nine year old enjoyed too. Very young kids might get bored though
Verified
Family friendly experience to remember Amazing experience especially for families with small kids. Entire family loved it, especially the youngest ones 🙂 🙂
Verified
A must do if you visit Tenerife Very good crew and a great experience for the price. We enjoyed the cruise quite a bit. There was a great amount of dolphin and whale activity on the morning cruise that we took. We didn't partake of the refreshments that were available for purchase, so not much to say on that. Everyone on the crew was very knowledgeable about the sea life and the Islands, and also fluent in multiple languages. I highly recommend a voyage with the crew on the Bahriyeli!
Verified
BEST Whale and Dolphin watching tour on the Island This was one of the most amazing experiences I've ever had thanks to all the crew, it was our first time visiting Tenerife and this was by far one of our highlights! We were lucky enough to see pilot whales up close as they chose to come to the boat 🐳The Tour Guide Sam was absolutely incredible! Not only was she informative about dolphins and whales but her dedications to them is heartwarming! As she explains they have a no chase policy so seeing them is just to be hopeful as they are wild ❤️ she also educated us all on the boat that day on why whales and dolphins should always remain wild animals and what we could do to help to stop the capture of these beautiful creatures, If you would love the chance to see whales and dolphins this is the way to go, do not visit Sea World on the island as this tour is all you need.. ask to speak to Sam after the tour for more information and she will gladly spend her time - thank you to all the crew and a HUGE thank you to Sam!Liana and Shara
Verified
Lovely trip As with all things like this.. the wildlife are exactly that, living in the wild and do not turn up on demand, so unfortunately we did not see any whales but I was really pleased to see the crew did not disrupt the dolphin families and respected their habitat and kept some distance. Consequently we had a lovely experience with a number of dolphins who seemed quite relaxed and not disturbed by our presence, the crew were friendly and it was a lovely way to spend a couple of hours.. very enjoyable.
Verified
Une expérience exceptionnelle Une croisière vraiment géniale ! L'équipage est super gentil, toutes les langues sont parler sur le bateau (espagnol, anglais, français, italien et allemand).De plus, la croisière est en association avec sea Shepherd donc l'équipage réalise de la sensibilisation sur la protection de la faune marine ! Baleines pilotes et surtout dauphins au rendez-vous. Une expérience inoubliable !!
Verified
Sehr schöne preiswerte Bootstour mit Walen Sehr schöne Tour, haben Pilotwale aus nächster Nähe beobachten können. Team war sehr freundlich und hat viel erklärt, für unsere Kinder extra auch auf Deutsch. Preis/Leistung hat absolut gepasst.
Verified
fantastica molto bello, abbiamo visto molti delfini e altrettante balene. A bordo organizzano anche tombola e ci sono sangria e birra a prezzi bassissimi!!! Consigliatissimo
Verified
Découverte aquatique magnifique. Excursion magnifique, personnels très accueillant informations multilingues, approche au plus près des cétacés, respect de leurs environnement et aide à une cause humanitaire reconnue. A faire à tout prix.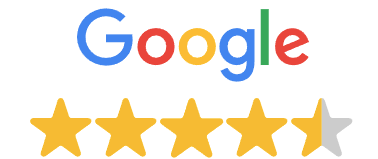 Liana London
31. May, 2023
This is one of the most amazing experiences I've ever had thanks to the crew but especially to Sam! It was our first time visiting Tenerife and by far the highlight of our holiday we were lucky enough to see Pilot whales as they chose to come up to the boat 🐋 which was an experience I'll never forget The Tour Guide Sam was absolutely incredible! Not only was she informative about the dolphins and whales but her dedication to them is heartwarming and inspiring ❤️ as she clearly explains they have a no chase policy so seeing them is just to be hopeful as they are wild, Sam knows everything there is to know about the sea and it's habitants and you'll will definitely leave the tour with a few facts you didn't know she also explained and expressed why they should always remain "wild" and what we could do to help to stop the captivity of these beautiful creatures 🐳If you would like the chance to see Whales and Dolphins in the wild this tour is the way to go! Do Not go to Sea-World on the island as this tour is all you need and this is the only way you should be encountering them ❤️ for any more information ask to speak to Sam afterwards she will gladly give you a few minutes of her time ❤️ again a big thank you to the crew and a MASSIVE thank you to Sam
Gergely Rideg
30. May, 2023
Csodálatos kirándulás. A találkozási pontot könnyű megközelíteni. Aki siet, annak javaslom kocsival a kikötői parkolóban elhelyezni az autót. A hajó elég nagy, a felső rész bármelyik pontjáról könnyen ki lehet látni. Kellemes meglepetés volt, hogy az idegenvezető srác a spanyol mellett angolul, németül, franciául és olaszul is mindig elmondta az infókat. Habár ma sajnos delfineket nem, csak bálnákat láttunk, az egyértelmű volt hogy ez nem a legenyegen és a kapitányok múlott. Könnyen belathato h ő gy egy óceáni bálnalesen nem 100% hogy minden állat akkor lesz ott, amikor mi akarjuk. Nagyon ajánlom.
Paul Wilkinson
23. May, 2023
Outstanding experience watching dolphins and Whales enjoying freedom in their natural habitat. Crew very knowledgeable.
Mateusz Kluźniak
13. May, 2023
Great experience, guides are super friendly and trip is exciting and informative!
A fantastic trip. We got to see pilot whales and a sea turtle. The sea was very choppy on the day we went so ended up feeling very sick but was fully aware of this when we booked. A great trip and although there was lots of people on the boat it didn't feel crowded at all.
Gwnpach TweedleDum
4. May, 2023
Cheap and fun way to go whale watching. We recommend buying tickets on site rather than online though - when we were going, it cost 25€ per person to reserve the trip online (a "discount" from 30€) and we only paid 15€ per person when we bought it on site.
Antonio Salmeron
3. May, 2023
Una gran experiencia para descubrir tesoros naturales que a veces pasan desapercibidos. Tuvimos la oportunidad de ver un grupo de calderones y fuimos afortunados al poder observar a una especie no residente, una rorcual con su cria. Fue maravilloso, verlas emerger a respirar e incluso vislumbrar a la cria bajo el agua cercarse unos segundo antes de volver con la madre. Se nota su profesionalidad y compromiso no persiguiendo a los animales (son colaboradores de Sea Sheperd), pero eso no impide conseguir ver a los animales bien cerca. La tripulación muy atenta a cualquier duda o pregunta. La próxima vez que vuelva por las islas, seguramente repetire.